High Level Real Estate Career Opportunity
Ambitious Agents Only: All Leads are Supplied
No Cold Calling… No Manual Grunt Prospecting… Spend Your Time Actually Selling…
How would your life change if you consistently earned a full-time income as a real estate agent?
Because of our unique marketing methods and proprietary way of doing business, The Brenda Bianchi Team continuously has an overflow of buyers to follow up with... and they all want help buying real estate.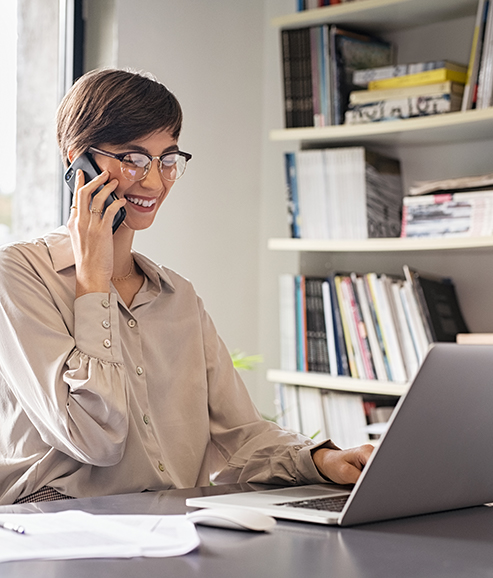 You Can Increase Your Appointments and Closings –
Literally Overnight!
Our System can put you in the very enviable position of assisting these motivated buyer prospects. You see, most of the people who call us day in and day out need an agent to work with. That's right, all of the Buyer prospects contact us – our team does no cold-calling. Our unique lead generation system turns the tables on mind numbing cold calls.
Right now we are looking for serious, full-time real estate professional to join our team as a Buyer Specialist and handle this over flow of prospects. You must be bright, ambitious and hardworking. You must be serious about a full-time career, and have the commitment and the self-discipline to benefit from this unique opportunity. You don't have to have years of experience to join our team, but you must have the desire to do what it takes to become successful. We will train you and show you how to do the rest.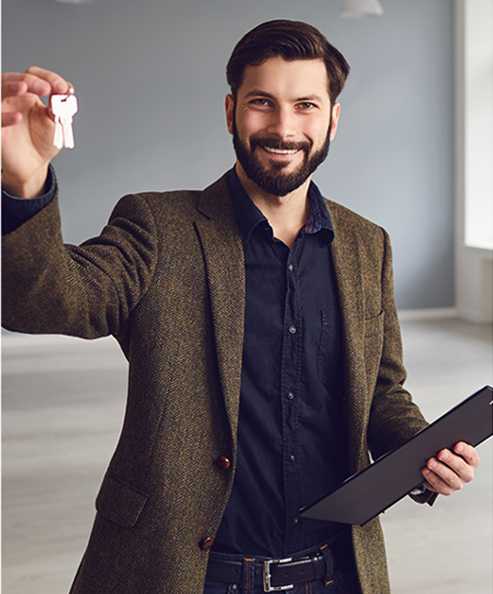 SO HERE'S MY OFFER…
I'm offering to give you an endless stream of leads and appointments to work with in exchange for you joining Brenda Bianchi Team. Sales Associates with our team make a great income, but more importantly they keep more of it since there are no marketing expenses, no wasted time prospecting, and they spend their time actually selling homes. Plus these agents receive leading edge training on all of our exclusive systems, marketing and consumer programs.
Our administrative staff handles all the paperwork and details, which will free you to focus on the pool of qualified leads that we supply. We pay for the advertising, business cards, support staff and supplies. We have the latest technology which allows the team to work from anywhere as all our programs are cloud based. We supply training and have Monthly Team Meetings.
If you want to earn $50,000…..$70,000……$100,000 plus,
this opportunity may be what you are searching for...if you are willing to put in the effort, be trainable, accountable, professional, and most importantly ...work hard!
Why Join Brenda Bianchi at Your Home Sold Guarantees Realty with Chad
Chad with Training Opportunities on Brenda Bianchi Team
Chad - RE Opportunity in FL - Your Home Sold Guaranteed Realty - Bianchi Team