At Bianchi Realty and Property Management, we manage rental properties throughout Florida's Pinellas County including the surrounding areas. Today, we want to tell you a little bit about who we are and what you should consider when you're hiring a professional property management company. Hiring a property manager is one of the most important decisions you'll make as a landlord or an investor, and you'll want to find a company that can save you both time and money.
Our Team at Bianchi Realty and Property Management
Most owners hire a property management company because they don't have the time or the expertise to effectively manage their Pinellas investments. So, you want to find someone with a lot of experience in the local market.
At Bianchi, we are family-owned and operated. We also have over 37 years of experience living and working in this community. So, we understand the importance of selecting the right partner to help you grow and protect your real estate asset and investment portfolio. We are always willing to share our local expertise and our industry knowledge.
Leasing Pinellas County Properties: Marketing and Renewals
It's important to find a property management company that can lease your rental home quickly, so you're not stuck with a long and expensive vacancy.
At Bianchi, we will aggressively market your property on over 100 rental websites, and this exposes your property to prospective tenants around the world. It also allows us to find a qualified tenant quickly. On average, our units are filled within 30 days of listing. We strive to maintain good tenant relationships. In fact, over 95 percent of our tenants renew their lease each year, and some of them have been with us for over 15 years. That record of tenant retention saves our owners money on turnover costs. Each and every year, we do negotiate a rent increase with the tenants who renew their lease. On average, it's about three percent of the current rental amount. Tenants find this fair, and it helps our owners to recover the costs of increasing taxes and insurance. We are dedicated to helping you maintain a good investment portfolio and get the maximum return that you can achieve.
Participation in Professional Property Management Organizations
Hiring a Pinellas County property manager will save you time, money, and stress. You'll also be able to deduct the cost of management services from your taxable income. Look for a management company that's engaged with professional and trade organizations. This contributes to their knowledge and increases their education and expertise.
At Bianchi, we are members of the following organizations:
National Association of Property Managers
The National Association of Realtors
The Vacation Rental Management Association
The Local Board of Realtors
Through these organizations, we continue to participate in educational courses that help us to keep abreast of the current technology, the landlord/tenant act the local law changes, and any changes that are going to affect your property as a rental. And this helps us to provide the best service possible to you.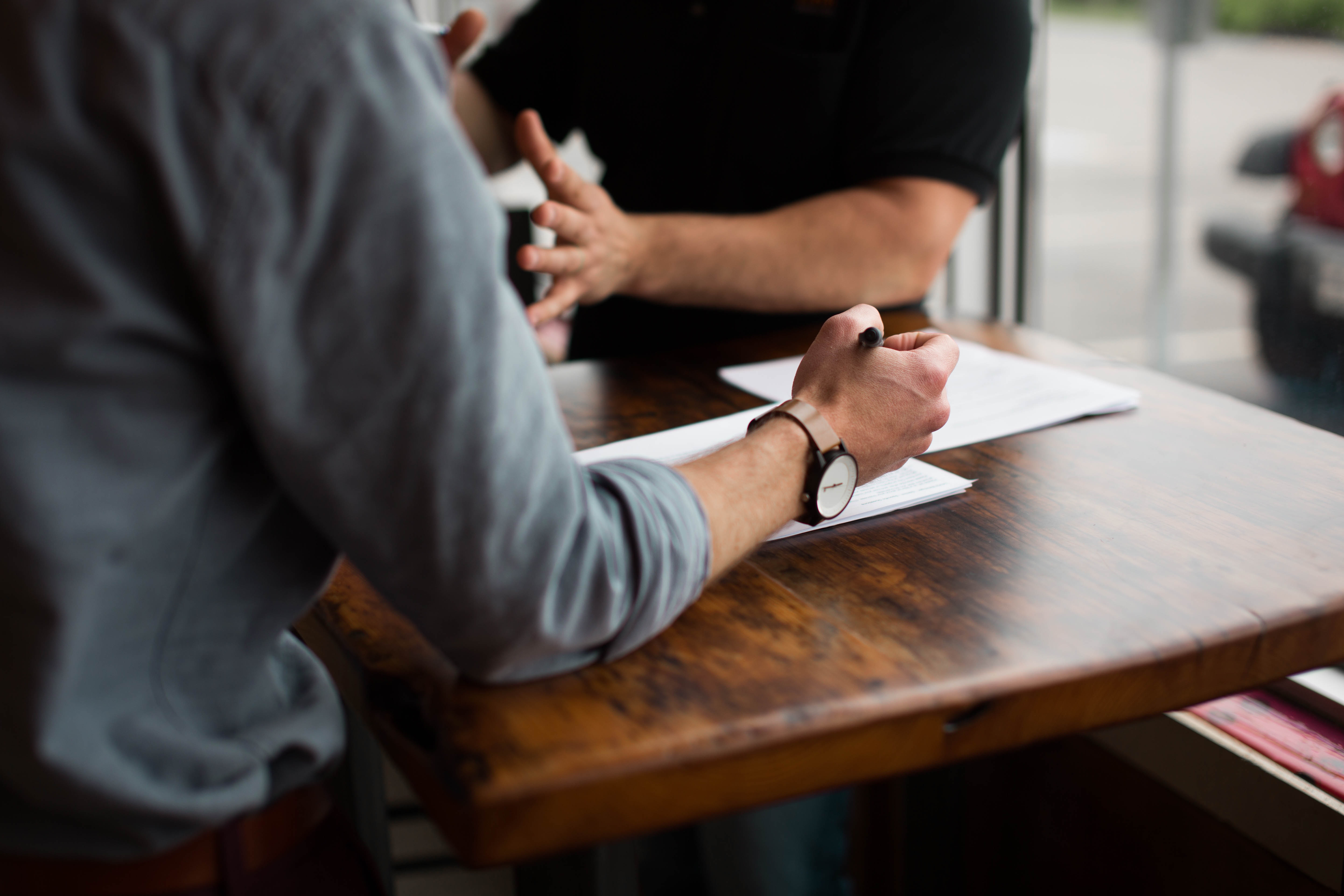 If you would like any additional information on what we do as a Pinellas County property management partner, please contact us at Bianchi Realty and Property Management.