When you hire a professional property management company, you are paying the property manager a fee to select quality tenants and keep your real estate investment in good repair, with minimal expenses. There are several important duties of a property manager, and we'll talk about some of those today.
Legal Knowledge and Inspections
Your property manager should be knowledgeable and in compliance with all local, state, and federal housing laws and ordinances. An inspection should be made of the property before you put it on the market, and any necessary repairs must be ordered so the property is in good condition. This contributes to the safety of your tenant and it also preserves the value of your asset.
Marketing and Rental Pricing
A marketing plan should include putting the property on national websites as well as listing it with the local Board of Realtors. A rental analysis should be completed to ensure that rents are competitive with other local rents in the area. Before a tenant moves in, property managers will take detailed photos of the property so we have something that documents the condition prior to a tenant moving in.
Tenant Screening and Leasing
Once a tenant submits an application, your property manager will conduct a screening on each adult applicant. This includes checking credit and doing an income and employment verification. Landlord references will be checked and search for criminal history and prior evictions will also be done. Property managers will also verify that the tenant is not listed as a sexual offender. Once a background screening is complete, our attorney draws up a lease. If you allow pets, a pet deposit will be collected.
Rent Collection and Accounting
Rent is collected and all expenses and fees are paid. The owner will receive a monthly breakdown of income and expenses associated with the property, and rental payments are distributed either by check or electronically through an ACH transfer. At the end of the year, we generate a report of the total profits and losses for your property, and we issue a 1099.
Managing Maintenance and Repairs
Maintenance requests are coordinated with licensed and insured vendors. We will establish a maximum dollar amount of repairs that can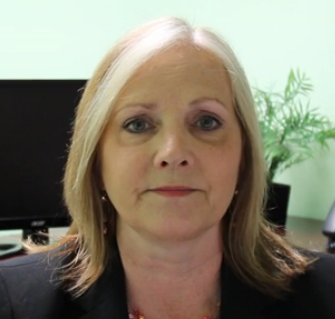 be made without getting your prior approval. We will note this on your property management agreement, and discuss how you want repairs handled, whether they are emergency or routine.
There are many tasks that property managers do on a daily basis that we didn't talk about today. If you have any questions, please contact us at Bianchi Realty & Property Management.